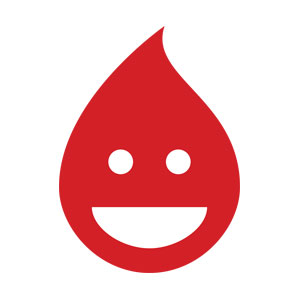 Doctor Pigskin
Special guest
The younger and smarter sister of Professor Pigskin whose goal in life is to ensure that his academic career is left in ruins
Doctor Pigskin has been a guest on 1 episode.
November 7th, 2018 | Season 2 | 1 hr 19 mins

bears, football, lions, nfc, nfc north, nfc north football, nfl, packers, vikings

It's a family affair on this week's KOTN as Professor Pigskin's brainy sister joins the gang as they diagnose the NFC North's various ailments! Plus things get political as we discuss what athletes would make the best president!

WARNING: There is a weird audio-distortion that takes place around the 31 minute mark and lasts until about 37:45. You can pretend it's some cool voice modulation effect if you want, but really we just fucked up. Sorry!